Regular price
$27.90 USD
Sale price
$13.95 USD
Unit price
per
Sale
Sold out
Premium Materials

Quality Assurance

Extra 10% OFF YOUR FIRST ORDER - Use Code: 2023
Compression Sleeve Provide your feet with they protect the need from common foot ailments.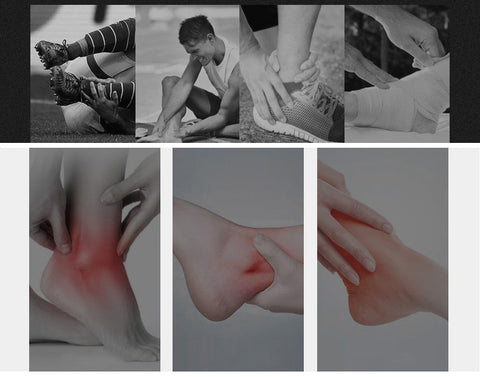 You will feel the difference immediately with the Compression Ankle Brace. Get fast pain relief with less swelling, soreness, and discomfort. Stop suffering through injury, arthritis, sprains, swelling, achilles tendonitis, or any other ankle pain and get back to doing what you love!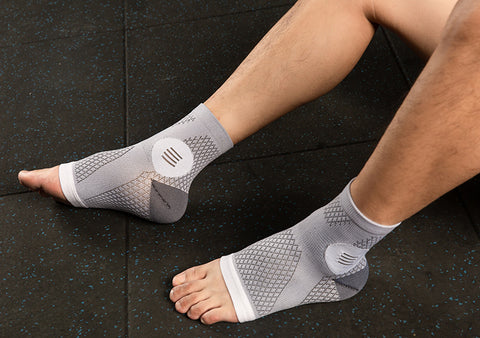 Combines innovation, the best materials,incredible comfort and support.
Moisture-wicking design to keep feet dry and minimizes blisters. Benefit from a wick fiber construction that offers a high standard of moisture wicking.
3D kinematics design,allows greater flexibility & motion with no skin chafing or irritation.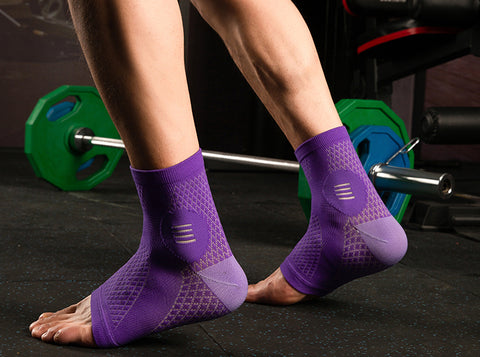 Common occupations that may benefit from compression socks:
Sports, running, hiking, fitness, biking.

Business people or office workers with desk positions that require prolonged sitting.

Frequent travelers or anyone taking a long plane flight.

Masseurs, cosmetologists, and stylists.

Teachers, warehouse, packing, or delivery occupations.

Construction workers, chefs, line workers, and restaurant serving staff.

Jobs that require you to be on your feet a lot and more!

Whether you're getting dressed for work or a weekend adventure

Or you are just that loving person wanting to show how much you care but running short of gift ideas.
Materials: 65% Nylon, 15% Poly, 20% Spandex

Share
View full details