Regular price
$31.90 USD
Sale price
$15.99 USD
Unit price
per
Sale
Sold out
Compression Sleeve Provide your feet with they protect the need from common foot ailments.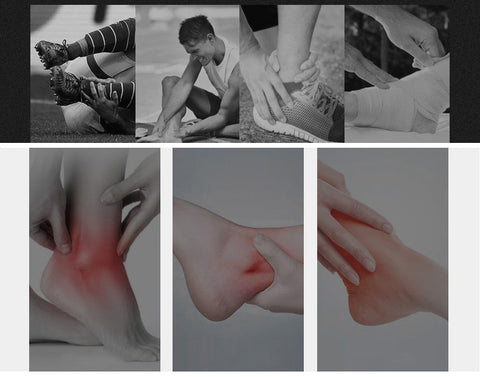 Do you suffer from these awful and throbbing foot problems, such as plantar fasciitis pain, swelling, sprained ankle pain, Achilles tendonitis, arch pain, heel pain, or heel spurs? If you do, you need compression foot sleeves, plantar fasciitis socks, or ankle compression sleeves.
These foot sleeves are crafted with 3 zones of graduated compression ranging from light to firm to enhance circulation and relieve pain.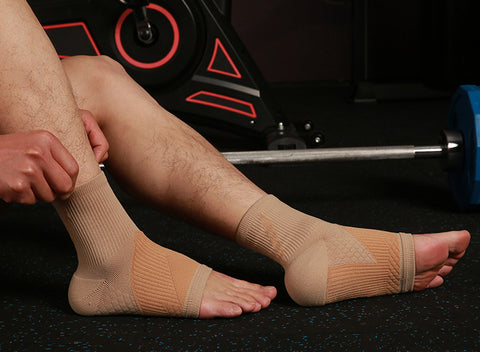 You don't have to dread any pain that might accompany your daily duties!
Alleviates muscle fatigue resulting from physical activities or standing-up for long hours. Keep Leading Your Healthy Lifesyle.
Combines innovation, the best materials,incredible comfort and support.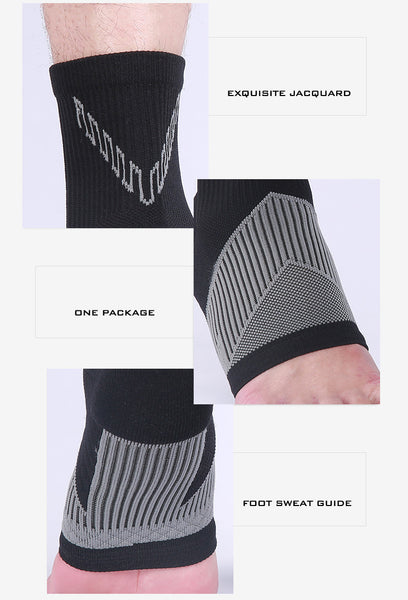 Moisture-wicking design to keep feet dry and minimizes blisters. Benefit from a wick fiber construction that offers a high standard of moisture wicking.
3D kinematics design,allows greater flexibility & motion with no skin chafing or irritation.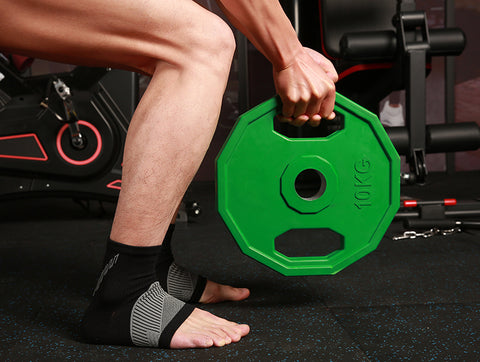 in a variety of colors and styles to suit any aesthetic, perfect addition to any wardrobe.
Designed for everyday use,mild compression,more energy while sitting & standing.
To Be Comfortable - Our compression ankle socks can wearing all year round. It can be worn all day. Relief your foot pain and enjoy your life. And it's a good gift for parents and friends.
COMPRESSION SOCKS WITH BENEFITS:
Pain Relief - Our compression foot sleeve helps relieve foot pain by stretching tendons and relieving pressure on the plantar fascia. Including relief of plantar fasciitis, arch pain, and heel pain.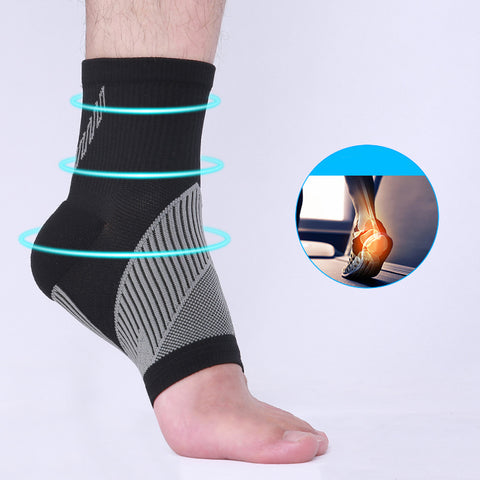 They can also improve foot circulation, stabilize ankle joint, aid in recovery from edema and heel spurs, and helps stabilize feet and prevent injuries.

Arch Support - The plantar fasciitis sock provides effective arch compression, helps reduce heel pressure, promotes foot blood circulation, increases foot flexibility and strength, and appropriately transfers excessive fascial pressure to relieve plantar fasciitis, heel & arch pain.
You can wear it at night to keep your feet in the correct bend so that you will not get stung when you wake up and walk the next day.
Common occupations that may benefit from compression socks:
Sports, running, hiking, fitness, biking.

Business people or office workers with desk positions that require prolonged sitting.

Frequent travelers or anyone taking a long plane flight.

Masseurs, cosmetologists, and stylists.

Teachers, warehouse, packing, or delivery occupations.

Construction workers, chefs, line workers, and restaurant serving staff.

Jobs that require you to be on your feet a lot and more!

Whether you're getting dressed for work or a weekend adventure

Or you are just that loving person wanting to show how much you care but running short of gift ideas.
Materials: 65% Nylon, 15% Poly, 20% Spandex

Share
View full details