3-Pack Athletic Ankle Cushioned Socks for Women & Men
Guaranteed Safe Checkout
Description

Introducing our latest addition to our sports accessories line - our ultra-comfortable low-cut sports socks! Designed with the athlete in mind, these socks offer unbeatable support and cushioning for all your high-intensity workouts.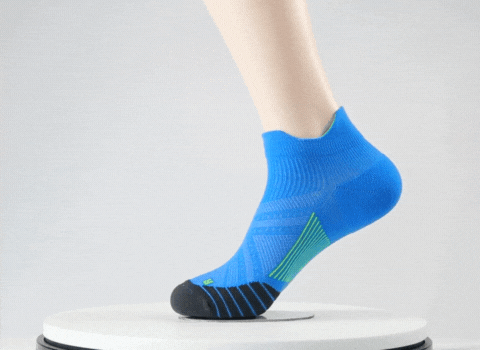 Crafted from a premium blend of breathable and moisture-wicking fabrics, these socks keep your feet dry and cool, reducing the risk of blisters and discomfort.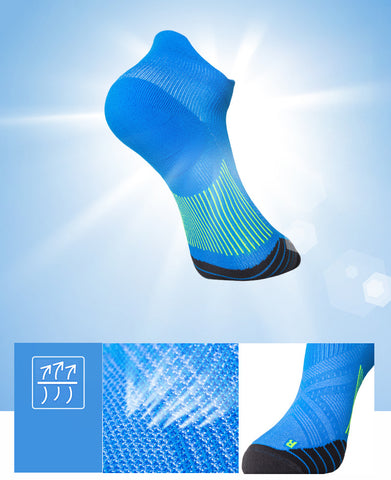 The low-cut design ensures a snug and secure fit that won't slip down during your training sessions, allowing you to focus solely on your performance.
Our 200 needle knit socks achieve the highest levels of quality and durability. While others use 144, 168 needles, we use 200 needles technology to benefit you with denser and lighter socks which makes it the best running socks, gym socks, golf socks and workout socks for men and women athletes.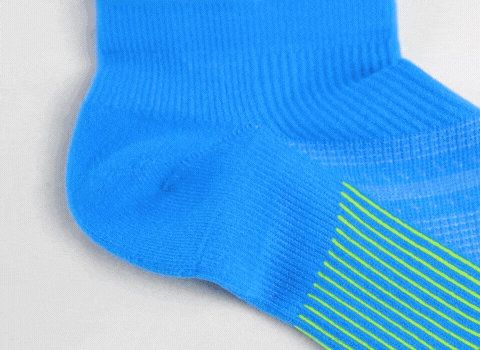 With the number of the needles increases, the advanced socks become softer, denser and more durable.
3D kinematics design,allows greater flexibility & motion with no skin chafing or irritation.
Our low-cut sports socks are also built for durability, with reinforced toe and heel areas that withstand wear and tear from even the most strenuous activities. The cushioned sole and arch support provide additional comfort, reducing fatigue and improving overall performance.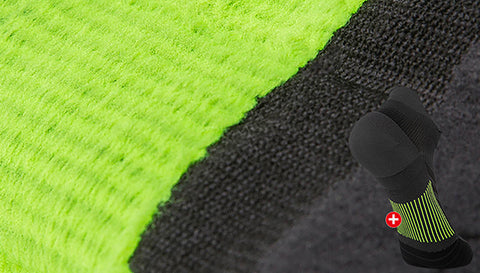 Available in a range of stylish colors, these socks are perfect for any workout ensemble, adding a touch of sporty elegance to your look. Whether you're hitting the gym, going for a run, or playing your favorite sport, our low-cut sports socks are the perfect companion for your feet.
Don't let uncomfortable socks hold you back from reaching your full potential. Upgrade to our low-cut sports socks today and experience the ultimate in support, comfort, and style!
Materials: 60% Nylon, 30% Poly, 10% Spandex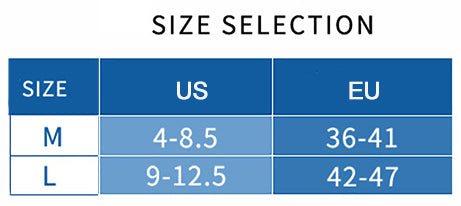 3-Pack Athletic Ankle Cushioned Socks for Women & Men