Calf Compression Sleeves For Men & Women
Guaranteed Safe Checkout
Description
The Calf Compression Sleeves You'll ever Own! Designed for comfort quick recovery.
When you experience cycles of soreness, pain, and long recovery periods, you are unable to perform at your best.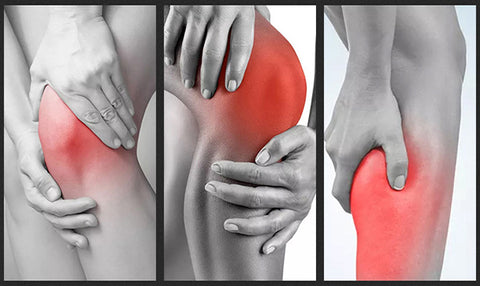 Now there is a better way! Millions of people have already benefited from wearing leg compression sleeve, from extreme athletes to everyday people.
You Will Feel More Confident in Staying on Your Feet and Avoiding Muscle Cramps and Pain While You Work, Travel, or Simply Play! Whether You're a Nurse, Runner, Pregnant, or Simply Have Occasional Leg Pain, Our Sleeve Is All You Need.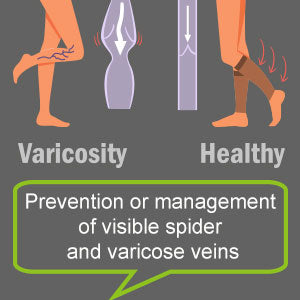 Perfectly fit with your legs, better support to relief pain. Provides graduated compression to improve your leg blood circulation and oxygen flow.
Prevents & helps relieve leg cramps, shin splints, aching calves, soreness and swelling.
Our calf compression sleeve feature breathable, moisture-wicking fabrics that keep your muscles warm in cold temperatures, wicking sweat and keep you dry and odor-free in high temperatures.

in a variety of colors and styles to suit any aesthetic, perfect addition to any wardrobe.

Designed for everyday use,mild compression,more energy while sitting & standing.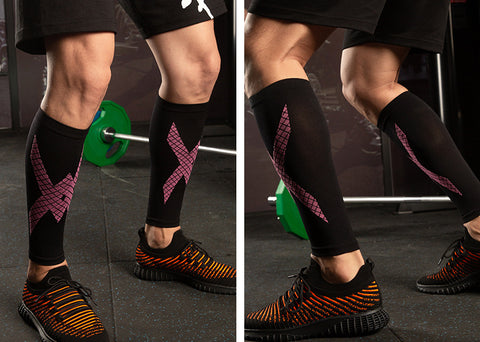 COMPRESSION SOCKS WITH BENEFITS:
Improving blood circulation in the legs,Prevent varicose veins.

Alleviate Calf & Shin Pain, Prevent Edema & Lymphedema.
Prevent Muscle Strain & Injury.
Swelling and fatigue prevention,muscle soreness reduction.
Offers optimal muscle support during casual everyday activities.
High Performance fabric keeps an optimal calf temperature.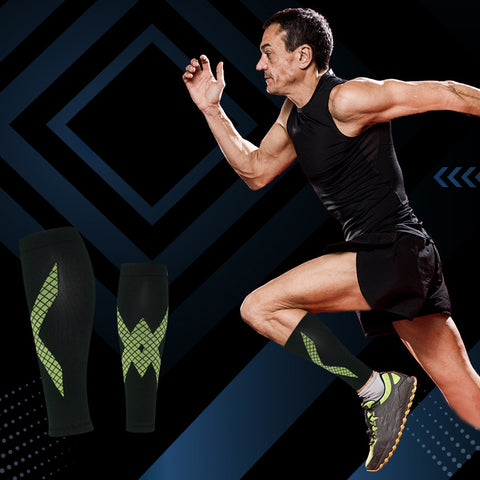 The footless compression socks are universal for men and women, all ages, all levels of fitness and various types of sports.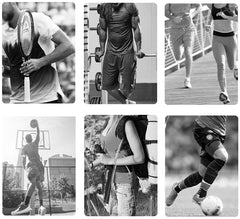 They are ready to wear it in Pilates, Yoga, Barre, Dance, Martial Arts, Trampoline, Marathon, Fitness, Hospital, Rehab, Home & Body Balance and more.

Calf Compression Sleeves For Men & Women