Regular price
$31.00 USD
Sale price
$15.95 USD
Unit price
per
Sale
Sold out
What does compression do for your calves?
Compression of the lower legs is an effective way to improve blood flow.
Wearing compression garments, like calf sleeves and compression socks, has been shown to improve circulation, promote recovery and reduce swelling and pain.
How Can Our Calf Compression Sleeves Help You?
High-performance calf compression sleeve that provide progressive compression from ankle to knee give you the fit and stability you need.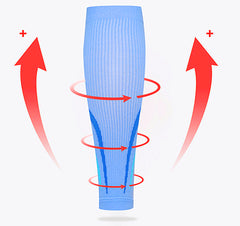 Our leg compression sleeve maintains your calf muscle stability during exercise or running to avoid varicose veins, shin splints, restless legs syndrome, muscle pulls, soreness, leg fatigue & torn calf muscles.
Designed for comfort quick recovery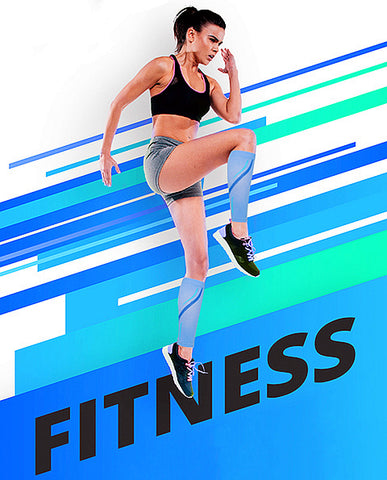 The calf compression sleeve are made of premium heavy duty materials that are safe and certified.
Our calf compression sleeve feature breathable, moisture-wicking fabrics that keep your muscles warm in cold temperatures, wicking sweat and keep you dry and odor-free in high temperatures.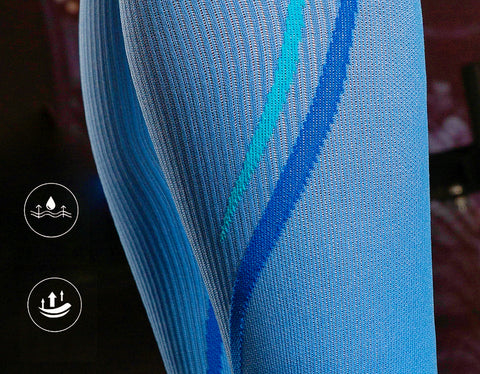 Anti slip design: Non slip design of the calf compression sleeve can hold up the position all the time, which allows you to wear them for a long time without falling off, helping you enjoy the sports.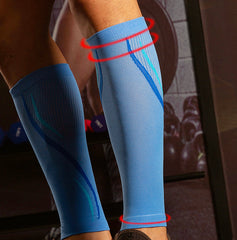 The Ultimate Calf Compression Sleeves You'll ever Own!
A variety of colors to choose from, making you a beautiful landscape.
The leg compression sleeve are universal for men and women, all ages, all levels of fitness and various types of sports.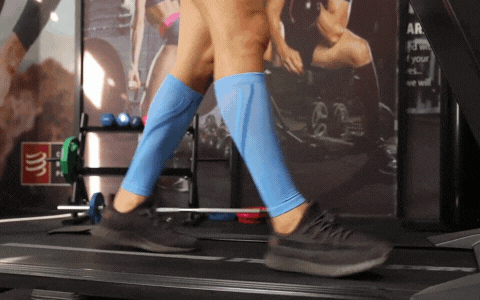 Whether you are an extreme athlete, Doctors, nurses, dancers, the elderly, pregnant women, or workers who just have occasional leg pain and stand up all day, our calf compression sleeve can meet your needs.
Share
View full details