Regular price
$47.25 USD
Sale price
$25.99 USD
Unit price
per
Sale
Sold out
INTEGRATED TOOTHBRUSH HOLDER
Make the messy sink surface clean and tidy in an instant
Brushing your teeth every day is a small matter, but it is related to your health and quality of life! This one-piece toothbrush holder can help your health and quality life, and give your toothbrush a good home.
The brand new suction cup wall hanging washing and storage set integrates the dust-proof mouthwash cup, toothbrush holder and large space storage holder, making the messy sink table clean and tidy instantly.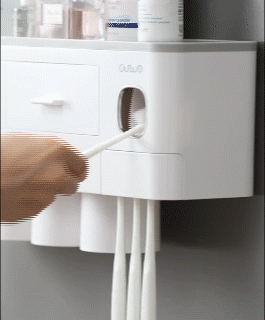 FEATURES:
You can get toothpaste by gently pushing it in, without squeezing it out by yourself. Exquisite design, toothpaste can fall on the toothbrush head accurately every time
Note: It needs to be pushed 3-5 times for the first use to ensure that the air inside is discharged.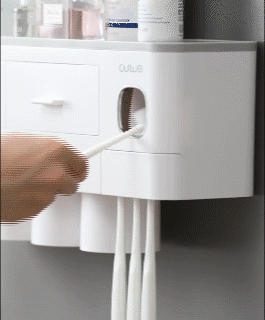 Multiple toothbrush holders to prevent cross infection, clean and sanitary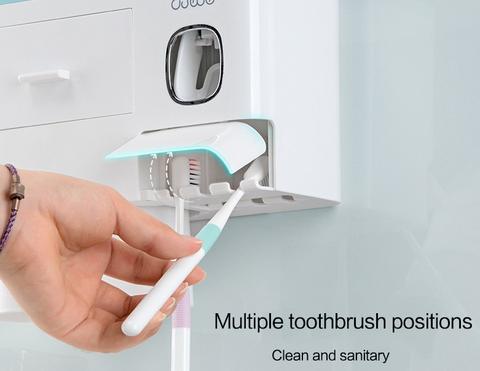 Magnetic suction handstand, drainage does not breed scale, does not fear humidity, ingenious design of frame body, bathroom is not afraid, selected PP material, healthy and tasteless.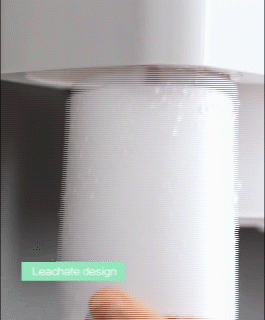 Combination of Toothbrush Holder + storage box washing and storage.
Divided design and 6-cell storage function make the storage more tidy.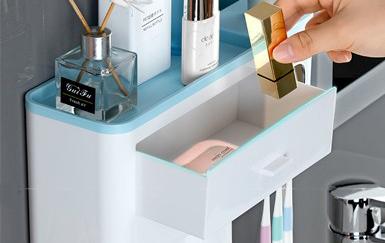 A one-piece toothbrush holder to meet all kinds of family needs, the beauty of two people, the happiness of three people, the harmony of four people, free choice.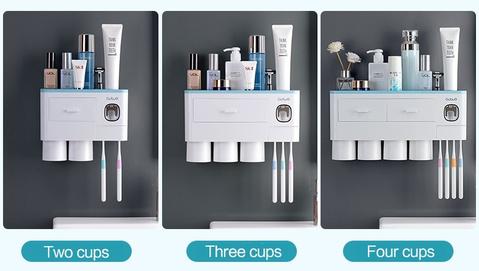 Easy installation
Easy to install, no need to punch, no damage to the wall. After installation, wait for 24 hours to make the paste more firm.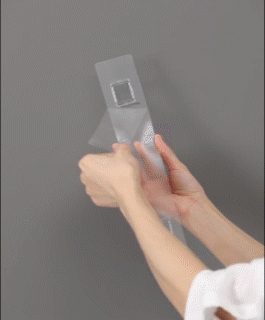 Bearing test
With strong load-bearing capacity, you don't need to worry about falling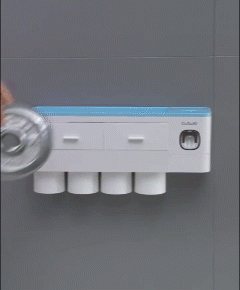 Easy to clean
The top shelf can be removed for cleaning. Regular cleaning can keep it clean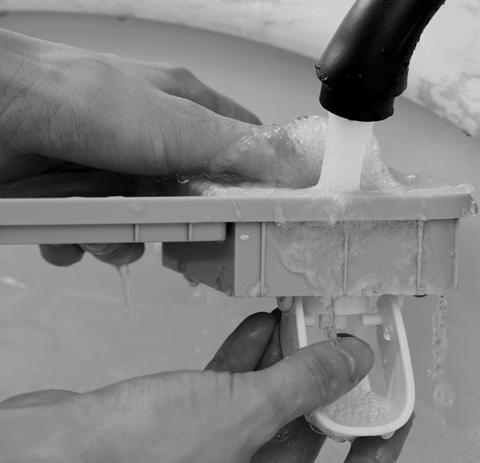 Product size
carefully create the style you need!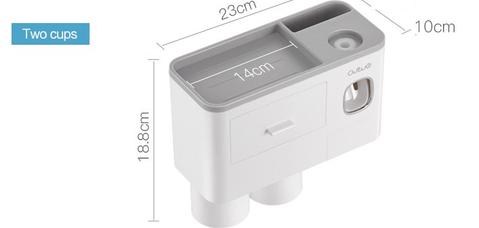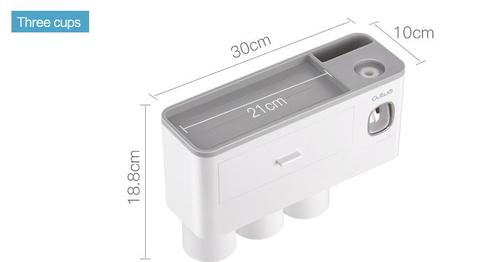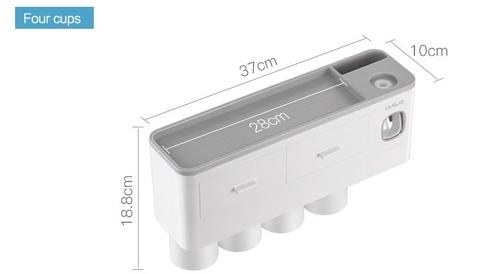 PACKAGE INCLUDED:
1 x Integrated Toothbrush Holder
Share
View full details