Paint By Numbers - Yosemite Snow
Guaranteed Safe Checkout
Description
Paint by Numbers for Adults and Beginner
❤ This Paint by number kits is a fun, simple, and relaxing activity for teens, adults, and seniors!
Looking for a fun and easy DIY activity? 🎨 Paint by number does not require any foundation, and you can start painting your paint by number art after opening the kit package.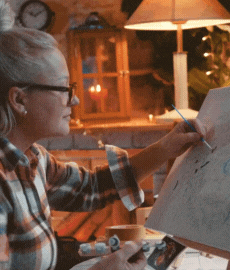 ❤ All ages and skill levels can create breathtaking painting artworks.
❤ The painter simply had to fill in the canvas numbered areas with the correct pigments color and the painting would come to life.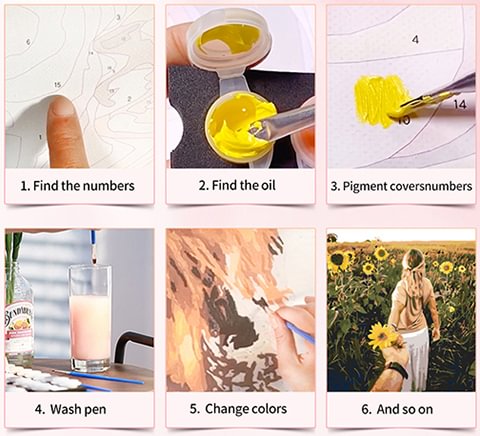 ❤️ Need a special gift for your loved ones? Get your creative juices flowing and create a beautiful piece of art work with your own hand.
❤ Relaxation & Reduce anxiety - Painting is a great way to relieve stress and calm your mind. It can also fill the boring retirement life of the elderly.

❤ Quality Time - If you enjoy painting with family or friends, it can be a great way to spend quality time together and strengthen your relationships.
❤ Your Unique Home Decor - Paint by Number is very suitable for decorating your living room, bedroom, office, bar or any place you want to match different decoration styles.

❤ Perfect for Idea Gift - This is the perfect gift for your friends, family members, coworkers, classmates, etc. It's suitable for everyone! Various festivals, Birthdays, Graduation ceremonies, Parties, Game prizes, etc.
Includes Everything You Need To Complete Your Painting:
1x Pre-printed Canvas
1 Set x Acrylic Paints
1 Set x 3 Brush
2 x Hooks & Screws
Click the "Add to Cart" button now. Limited quantities are available so order now if you see a picture that you like.
Paint By Numbers - Yosemite Snow