Regular price
$39.90 USD
Sale price
$19.99 USD
Unit price
per
Sale
Sold out
#1 Personalized Paint By Numbers
You Can Be an Incredible Artist, Even If You Have Never Painted Before! The Easy Way! Custom Paint by Numbers Is as Easy as A - B - C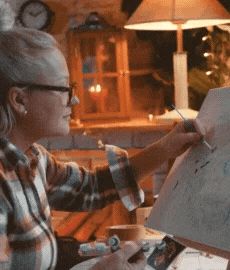 Upload your favorite picture, and we'll send you everything you need to paint a masterwork, including canvas, acrylic paint and brushes...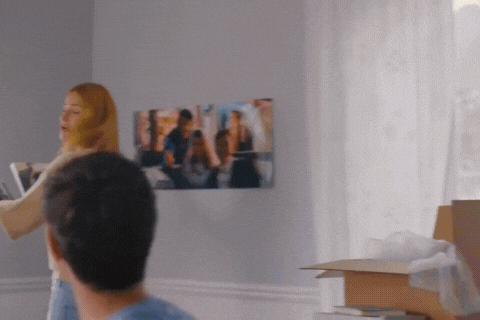 24 Colors
This option is great for simple photos with fewer colors. With less colors in the picture, the painting will be less detailed.
36 Colors
If you want to increase the definition in more complex photos, choose this detail version. This option is perfect for photos like colorful human portraits, landscapes, and images with lots of color.
42 Colors
This option is the most detailed, with the highest level of definition. It's perfect for photos with a lot of intricate details and a wide range of colors.
Remember, the more colors you choose, the more detailed your painting will be.
But if you're new to painting by numbers, or just want a quick and easy project, the 24-color option is a great place to start.
Includes Everything You Need To Complete Your Painting:
1x Pre-printed Canvas
1x Set of Acrylic Paints
1x Set of 3 Paint brushes
1x Set of easy-to-follow instructions for use
How To Order:
Step 1: Click "Upload your photo" to select your photo
Step 2: Choose the Size
Step 3: Choose the Colors
Step 4: Click "Add To Cart" to place your order
NOTE:
If you select a canvas size that is incompatible with your photo, we may crop your photo to fit.
For our custom paint by numbers, We would not accept any refund and return!
We are unable to use copyrighted images without the owners express permission.
Share
View full details
⭐⭐⭐⭐⭐
"Love how this turned out! I'm not a great artist but awesome that you can just color in some circles and make a masterpiece 😂 Came with plenty of paint and 3 different sized paint brushes. Overall very happy with the results. Highly recommend!"
- Greg
⭐⭐⭐⭐⭐
"Very unique and a great gift idea. I absolutely love this! I've gotten a custom paint by numbers for every location I've visited. I couldnt be happier with my purchase and cant wait to decide what picture to send them next!! It was easy to upload picture and shipping was quick. Highly recommend this quality product."
- Clara Sue