Stainless steel invisible magnetic doorstop
Guaranteed Safe Checkout
Description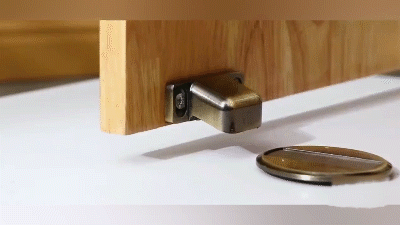 The magnetic doorstop is seamless, elegant and does what it needs to do. It stops your door.

If you're worried about the magnet not responding fast enough to fast swinging doors, don't worry. The strength of the magnet activates the alloy sheet in 2/25th's of a second so you'll have to be a door swinging Olympic champion to beat it!
Installation methodï¼?/strong>
Simply install by use double-sided tape mount to the door, NO DRILL REQUIRED.

There are also mounting screws included in the package for those consumers who prefer drilling installation.
Featuresï¼?/b>
The Heavy Duty Door Stopper is Constructed of High Quality Zinc Alloy Metal, Solid, Sturdy and Rust-Proof

The Magnet is Strong Enough to Hold and Catch the Door

Classic designed door stopper in a graceful modeling ,could be used in office ,bedroom, bathroom or other locations.

Brushed Finish.

This door catch is anti-wear and durable, as new for a long time.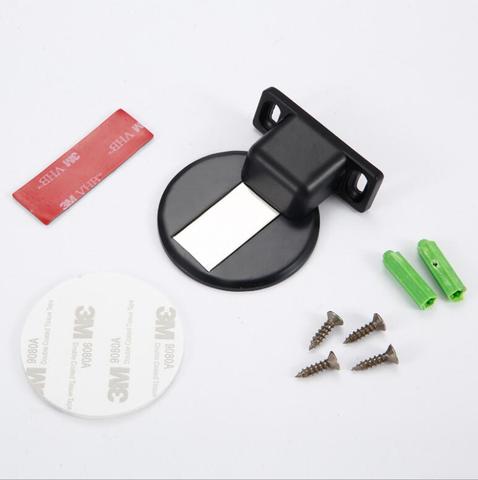 Package Included:
1 or 3 or 5 * Set of Door Stop with Accessories
Stainless steel invisible magnetic doorstop