Wood Carving & Engraving Drill Bit Set
Guaranteed Safe Checkout
Description
Want to carve complex woodcraft forms with ease? You'll need the right drill bits.
When you have this Wood Carving & Engraving Drill Bit Set, you'll have a fantastic selection of bits to suit a wide range of woodworking tasks. This is a set that will truly empower you to flaunt your skills.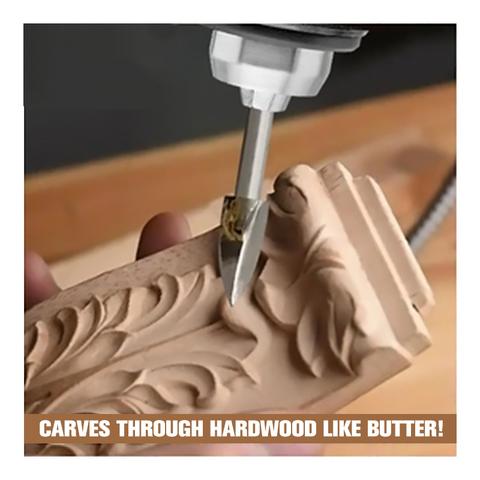 HIGH-PERFORMANCE DRILL BITS

- You will receive a set of durable high speed steel cutters that will readily gouge wood given a small amount of pressure. These sturdy bits can handle powerful torque, allowing speedy carving of wood and other materials.

WIDE RANGE OF APPLICATIONS

- Using these bits on your rotary power tool, you can easily engrave wood along with a variety of substances, including acrylic, PVC and ABS plastics. In woodworking, you can apply these in shaping, sanding, polishing, grinding and burnishing wood.

GREAT FOR INTRICATE DETAIL

- These fast-cutting bits make short work out of shaping wooden blocks into elaborate designs and forms. Craft deep grooves, V slots, curves, patterns, lines and more. Use them with any standard power drill or rotary tool.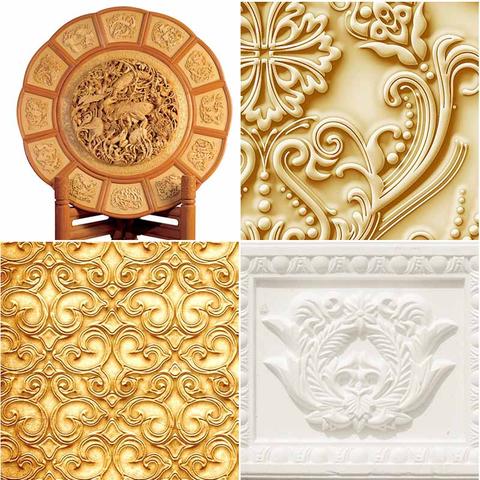 Move up to the next level of woodwork craftsmanship. Get the Wood Carving & Engraving Drill Bit Set now .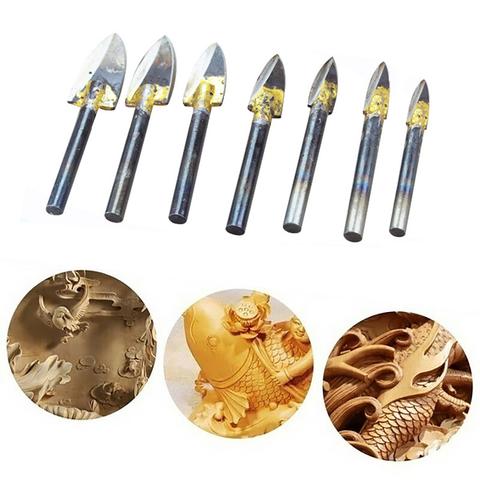 PRODUCT SPECIFICATION:
Material: HSS
Shank Diameter: 6 mm
Available Drill Bit Diameter: 8 mm / 10 mm / 12 mm / 14 mm / 16 mm / 18 mm / 20 mm
PACKAGE INCLUDE:
Set A: 1 Wood Carving & Engraving Drill Bit Set with 3 Drill Bits (8, 10, 12mm)
Set B: 1 Wood Carving & Engraving Drill Bit Set with 4 Drill Bits (14, 16, 18, 20 mm)
Wood Carving & Engraving Drill Bit Set